Hi, everyone! 🙂
Are you having so much fun this Sunday? I hope so.
Today we are going to learn more about Sequence Adverbs.  Sequence adverbs often come at the start of a sentence or clause and act as a marker as to order. We often use them when giving instructions on how to do something, make something or go somewhere.
Take a look at this video and get delighted by the use of these words from the English language.
Would you like to try some exercises?
Exercise 3 – This is the most challenging one! Let's do it! 😉 This post will help you with structure and any vocabulary you may need!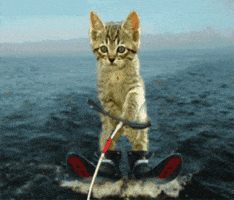 Write  a comment anytime, ok?